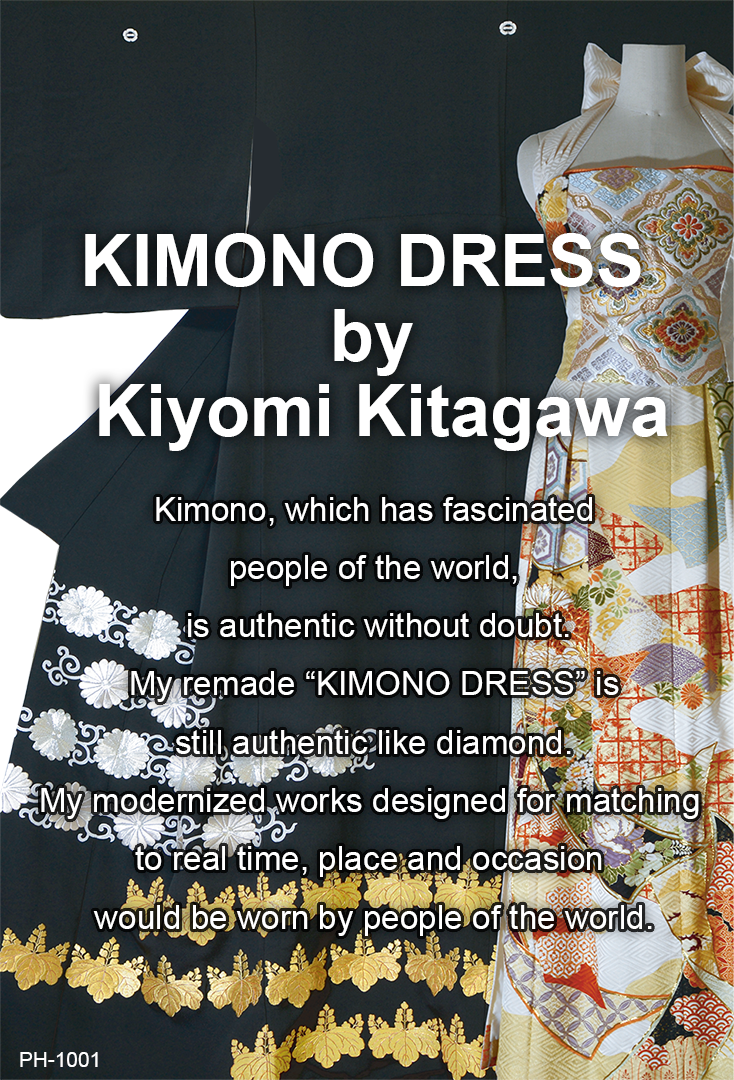 Kimono, which has fascinated
people in the world,
is authentic without doubt.
My remade "KIMONO DRESS" is
still authentic like diamond.
My modernized works designed for matching
to real time, place and occasion
would be worn by people in the world.
● If you are interested in my remade dress, please let me know "What is your question like price /size or comment ?"
through the contact page. Please refer the number of dress.
Theme : An Invitation to Silk, From ties to Bonds
The Consulate General of Japan in New York, Official Residence …read more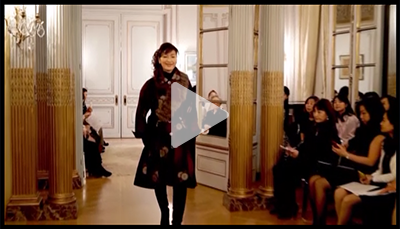 Daily Wear(5′14″)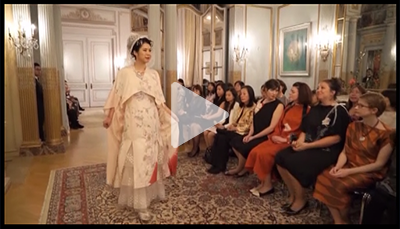 Special Occasion(3′29″)
The Future of KIMONO Exhibition "Concept Art" …read more
"Teller about Kimono Culture"…read more
"It all started with Princess Anne"
I love Kimono! Changed job from secretary to designer…read more
Textile & Garment designer in New York after FIT university
Chief designer in custom-made clothes salon
establishment of own "Atelier Binosei"・New York Events
"Transmission of Japanese heart"…read more
I would prefer exciting persons to share the time. How about you ? First of all, I must be a person who can give an attractive time. Therefore, I always gather and select information for enjoying the conversation. "KIMONO re-couture dress" is also bringing the excitement to me as well as to you ! When… Read more »