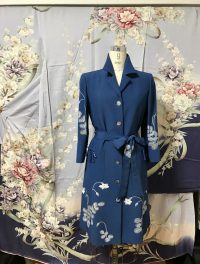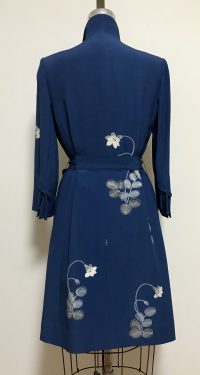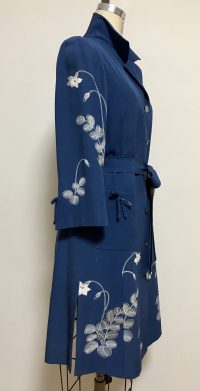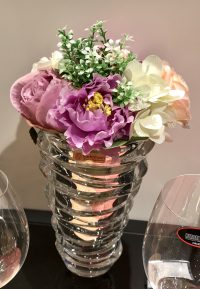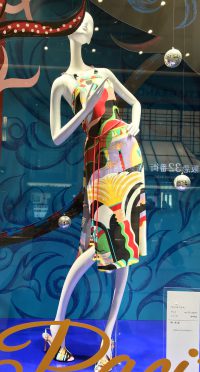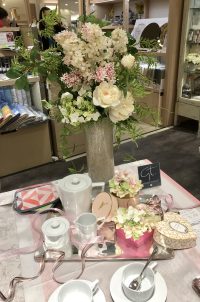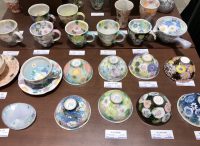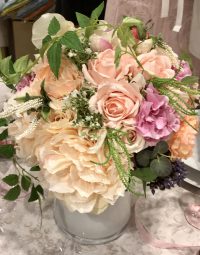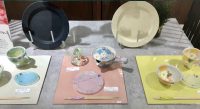 What is your present for your mother ? The present has been changed day by day.
There are filled with many kinds of merchandise in recent market. Otherwise, meal in a restaurant or travel which the parents pay the all expense.
My mother born before World War 2 was glad to receive the thanks mind not money or expensive goods. She was unexpectedly glad to see my Kimono style with her bag and sandals of Kimono. Probably, she felt that I became a lady. But I can't wear her Kimonos due to the height difference. Therefore, I remade from her Kimonos to western style clothes.
This blue coat-dress was her favorite Kimono based on exquisite color with solo white color flowers. I feel very happy to remind her creed, " deep affection and consideration ".
Let's display my mother's piece of love for a while. "Thanks mama forever !!!"