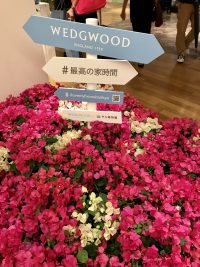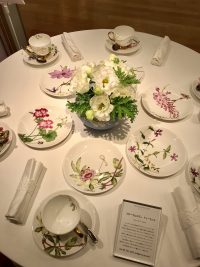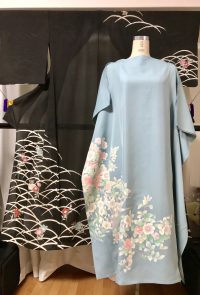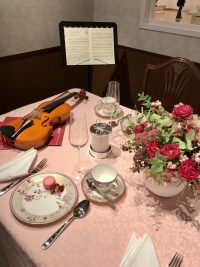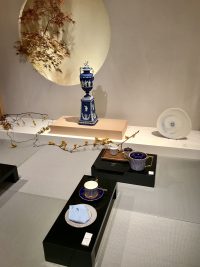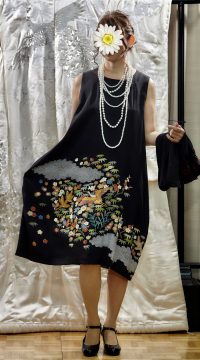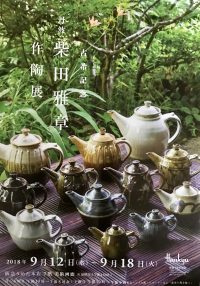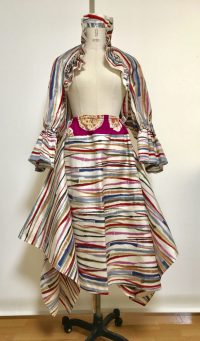 Kimono has been distinguished soft and hard texture on fabric hand feeling. "Soft" group like Japanese silk crepe is dyed on fabric and then the motif is drawn on the fabric for special occasion. "Hard" group like "Tsumugi" is dyed on yarn and the motif is made by weaving for daily wear.
Same image as Kimono group had been found on tableware, Wedgewood and Slipware. "Soft" image Wedgewood is expressed refined texture by hand drawing flowers like "Yuzen". Queen Elizabeth and Royalty had patronized and used regularly. On the other hand, slipware was made for farmers. The texture is very simple, warm and heavy.
Kimono fabric and tableware are created by surroundings, landscape/weather/buildings/space/lifestyle.
We can use tableware regularly but Kimono. Kimono style has become very special now. Women over 50 years old brought many Kimonos on bridal. Almost of them are not put on. As you know, pure silk Kimono is very expensive. I would remake Kimono to matched modern style clothes as many as possible for relay of Japanese culture. Both of "soft" and "hard" texture ~~~