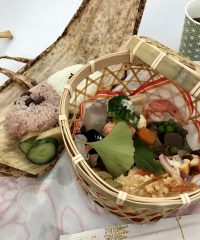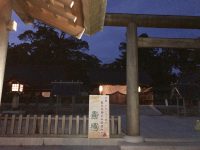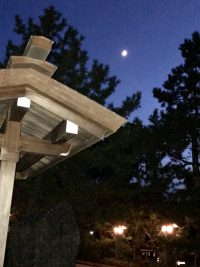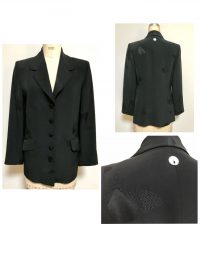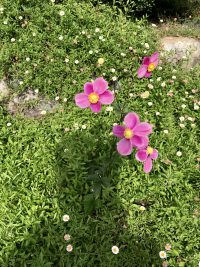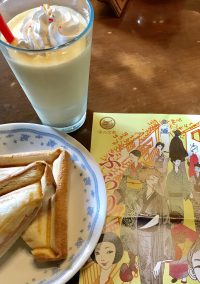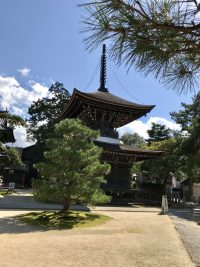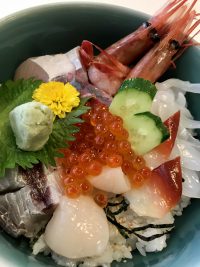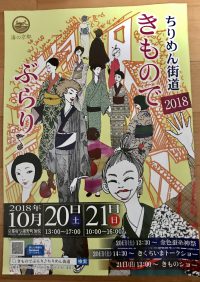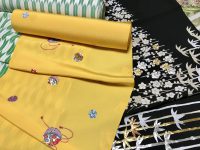 Recently, many visitors from abroad are found in Japan. But I cannot find them in TANGO area located north of Kyoto.
It is famous for many special spots and products such as Amanohashidate/KONO shrine/MANAI shrine/NARIAI temple/MONJYU temple/hot spring/fresh sea food/matsutake mushroom/chestnut/TANGO Chirimen (Kimono fabric). If you are interested in the origin of Japan, please check and visit TANGO area.
My black jacket is very convenient for my daily life especially ceremony which was made from formal Kimono with family crest.
I really enjoyed two days tour in this "mysterious" area.