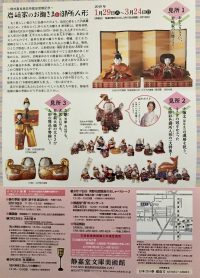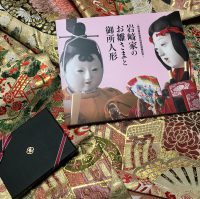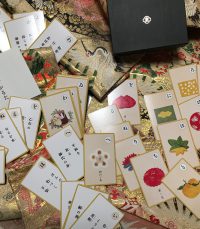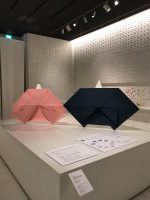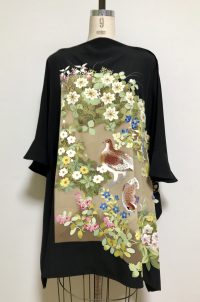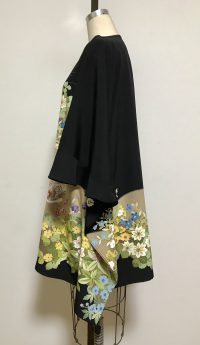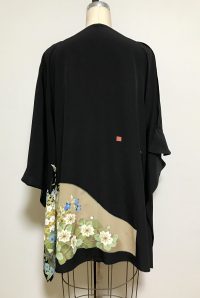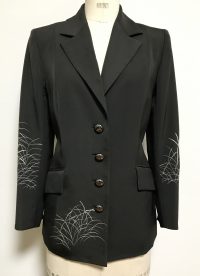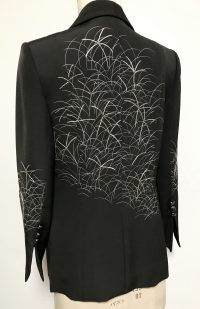 The Girls' Dolls was back to the home after 70 years.
I had seen something great and amazing in Museum SEIKADO-BUNKO, Tokyo.
My client was donated the full set of dolls. The price is out of our imagination.
My remade "KIMONO DRESS" had got some good reputation at the reception party.
A tunic style from TOMESODE KIMONO was for my client and a jacket from HAORI KIMONO was for me.
Before visiting the museum, I had stopped at Japanese sweet shop "TORAYA" in Roppongi.
It was also held "ORIGAMI" Girls' Dolls. And I had found the Japanese cards "Japanese sweets KARUTA" with beautiful drawing and poem praying "World Peace".