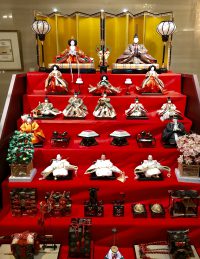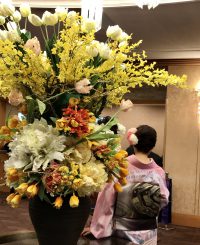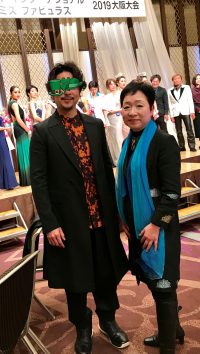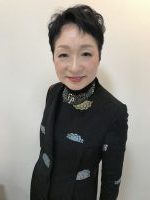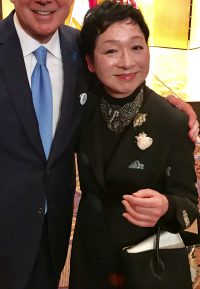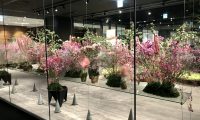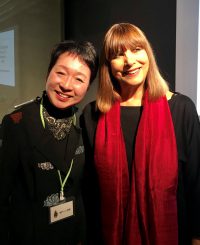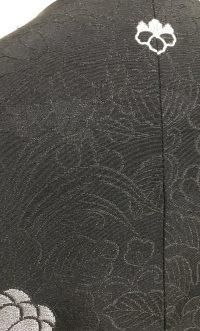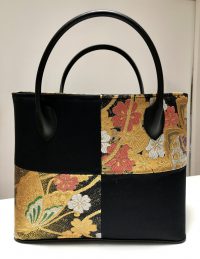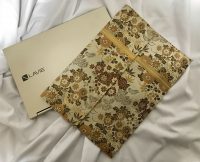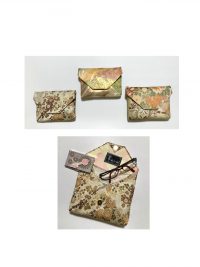 Tomorrow is the Girls' Festival. We celebrate it showing the bridal event of prince doll and princess doll. Recently, it becomes difficult to do it due to the big space and the time loss setting.
The Japanese culture should be existed in the future but be suitable to our life style.
Therefore, I have remade Kimono from typical style to western clothes since 10 years ago.
While this season, I often put on the same Kimono dress because it is very gorgeous and comfortable. Such as a contest and the party of Mrs. International in Osaka, International convention, makeup lesson, and Italian Art seminar introducing the activity of "SUPERSTUDIO".
My dress as well as OBI (Kimono belt) bags could get some good reputation in all places.
These bags are released now. We have some other designs.
Please contact to our E-mail: binoseikk@gmail.com